Santa's Scout will quickly become your family's favorite New Holiday Tradition.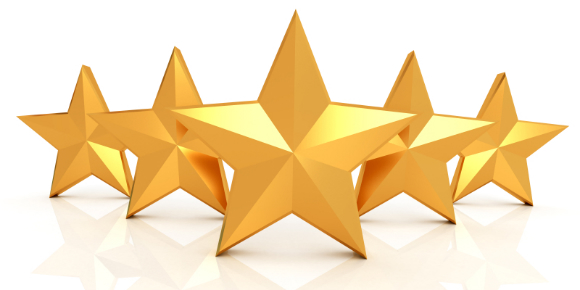 It's so easy and effective!  My boys and I read the story together, then I put the special star outside where I wanted Santa's Scout to arrive in our yard.  At night, my kids can't wait to put their reindeer in the window and look for Santa's Scout to come visit them.  They couldn't wait to go to bed on Christmas Eve so that Santa would come!   
-Mark S.
I FELT LIKE A KID AGAIN!  Sharing this story of Santa's Scout and having fun searching for and seeing the reindeer's nose outside reminded me of childhood.  Thank you Santa's Scout.  Christmas magic is real.
-Caroline S.
Santa's Scout will even make the skeptic believe!
-John D.
This book set is brilliant, beautiful and so much fun!  The illustrations are colorful and lively while the story captivates my little girl.  Not only does she want to read it on Christmas Eve, but we find it to be a marvelous bedtime or anytime story.  Likewise, seeing Santa's Scout throughout the year reminds her to be a good helper and friend since he is always watching.
-Barbara T.
Santa's Scout brought much needed Holiday magic, family closeness and a new Tradition to us that we will enjoy for years to come.  The world could use a little Santa's Scout right now.
-Trish H.
HOW TO GUIDE
With only a few easy short steps, you will guide this enjoyable Holiday activity for your children and family and create lasting memories.
1. READ THE BOOK with your Family on Christmas Eve.
2. HANG YOUR STAR parents, outside where Santa's Scout will arrive in your yard.
3. PLACE YOUR SCOUT children, in a window facing out.
4. BE ON THE LOOKOUT for the yellow star nose of Santa's Scout.
5. SEE SANTA'S SCOUT laugh, shout, run to bed and turn the lights out…SANTA IS ON HIS WAY!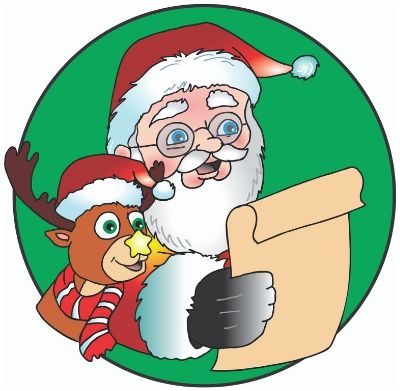 Get a FREE gift when you sign up to receive Santa's North Star Newsletter!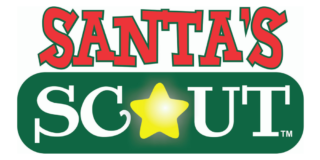 Family Holiday Traditions, LLC
168 West Main Street # 700
New Market, MD 21774, U.S.A
Tel: (833) 287-2688 (toll free)