Fun Stuff for kids at Christmas time and anytime during the year!
How does Santa visit all good children around the world in just one night on Christmas Eve?
MEET SANTA'S SCOUT!
Santa's Scout is Santa's navigator and greatest reindeer helper out!  With his yellow star shaped nose, he helps Santa to locate the homes of good boys and girls on Christmas Eve. He confirms that children have been good and are heading to bed, then signals Santa to come ahead with gifts in his sled!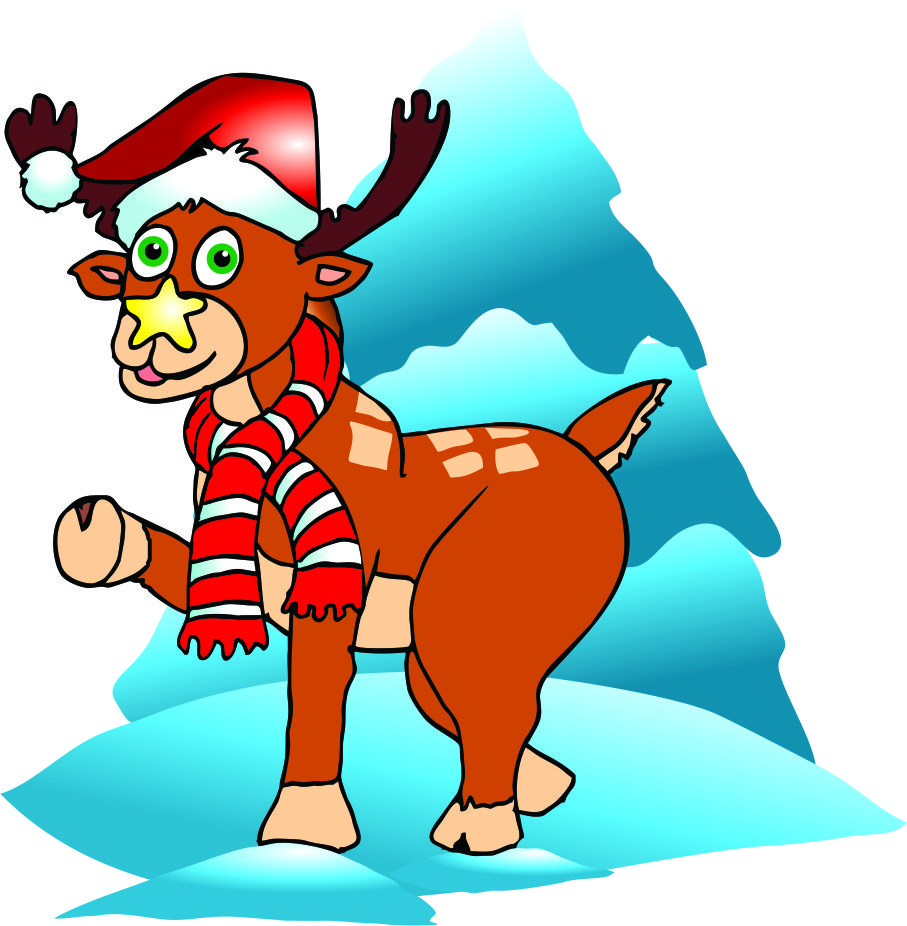 Download Free Santa's Scout Coloring Pages
Santa is delivering his biggest secret yet to your family this year along with special gifts directly from the North Pole with cheer!
Santa introduces you to Santa's Scout, his greatest reindeer helper out!
Listen closely to this message that Santa has just for you!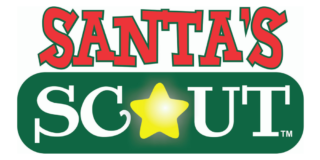 Family Holiday Traditions, LLC
168 West Main Street # 700
New Market, MD 21774, U.S.A
Tel: (833) 287-2688 (toll free)